About Us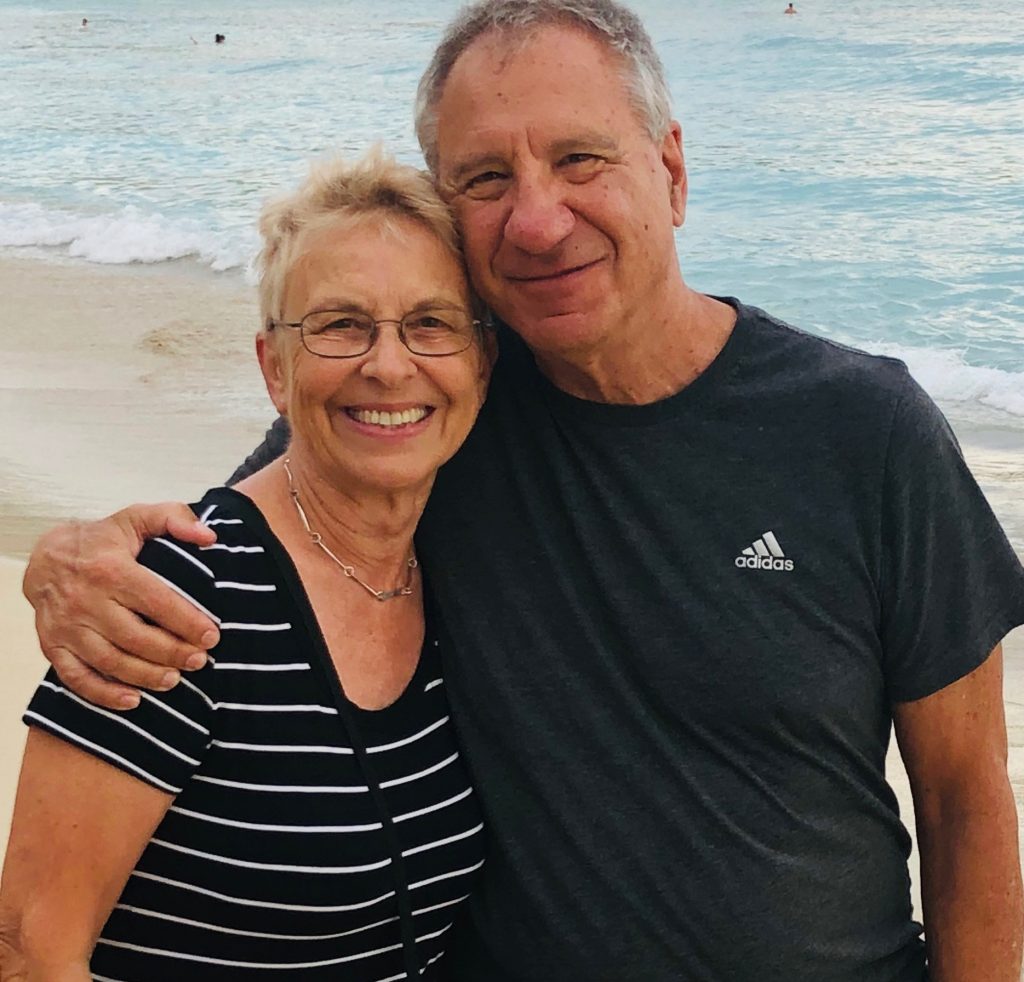 Meet Jules
Jules Older is a clinical psychologist, medical educator, executive consultant, writer, filmmaker, ski instructor, very occasional actor and the original editor-in-chief of Ski Press USA and Ski Press Canada. In 2022, Jules was named an Ockham Creative. He has been a regular commentator on Vermont Public Radio, Radio New Zealand, Australian Broadcasting Corporation and products columnist for Vermont Business Magazine and Everett Potter's Travel Report. He was the humor columnist for Trans World Airlines and Radio New Zealand's "IT Guy in San Francisco."
Jules' academic articles have appeared in leading medical and social-science journals in five countries; his topical and travel articles, in three countries. He's written for the Times of London, New York, Los Angeles, Vermont and Washington; the Guardian (London), GEO (Germany), San Francisco Chronicle, USAir Magazine, SKIING and Cross Country Skier.
Jules wrote Touching Is Healing, Ski Vermont!, The Pakeha Papers, COW, PIG and other books and ebooks for adults and kids. His writing, psychological work and teaching have won major awards. The Olders' award-winning minimovies are on YouTube and Vimeo. 
Meet Effin
Effin Older is a photographer, filmmaker, editor and writer. Her award-winning images have appeared in National Geographic Traveler, New York Times, Washington Post, Continental Airlines Magazine and elsewhere. Effin has photo-illustrated three outdoor sportsbooks. Her writing has appeared in Hemispheres, the Washington Post, the Boston Globe, Chicago Sun-Times and elsewhere. She has published 20 children's books. She worked as a national television host in New Zealand.
Awards
(Sample list)
2022 Jules is named an Ockham Creative in Auckland, New Zealand
2017 with Effin Older: "Quake City: Christchurch Four Years After" wins Gold for Broadcasting and Video in the BATW Best 2017 Travel Writing & Photography Awards from Bay Area Travel Writers
2016 "Sweet Secrets" co-wins Travel California's Eureka! Award for Best Magazine Feature
2013 Rookie of the Year Award, Snowcial
2013 Mitch Kaplan Award, North American Snowsports Journalists Association.
2011 "Newfoundland: Three Lifetimes in Three Days, Canada's Northern Lights Awards," wins First Prize for Internet Writing
2005 PIG makes the Ohio Farm Bureau Federation's Children's Literature Award Honors List
2000 Jules wins Harold S. Hirsch Award For Excellence in Snowsports Newspaper Writing
1997 COW named a Pick of the Lists by the American Booksellers Association
1997 Jules wins Kroepsch-Maurice Award for Excellence in Teaching, University of Vermont
1995 with Effin Older: Grand Prize (co-winner), "Tales from the Mountain: Mount Snow's First 40 Years." International Ski Film Festival.
1990 Winner, Harold S. Hirsch Award for Excellence in Ski Writing—Magazine, North American Ski Journalists Association
1989 Jules named a Bicentennial Fellow, University of Vermont
1985 Jane and the Pirates is named one of the Children's Books of the Year by the National Book Guild of Great Britain
1985 Jules wins New Zealand Psychological Society Award for Contribution of Psychology to New Zealand Society
1974 Jules is Good Guy of the Month, awarded by the prisoners, New Zealand Woman's Prison
1972 Jules earns the Phillip J. Zlatchin Award, "For courage in serving humanity," awarded by New York University, Department of Psychology