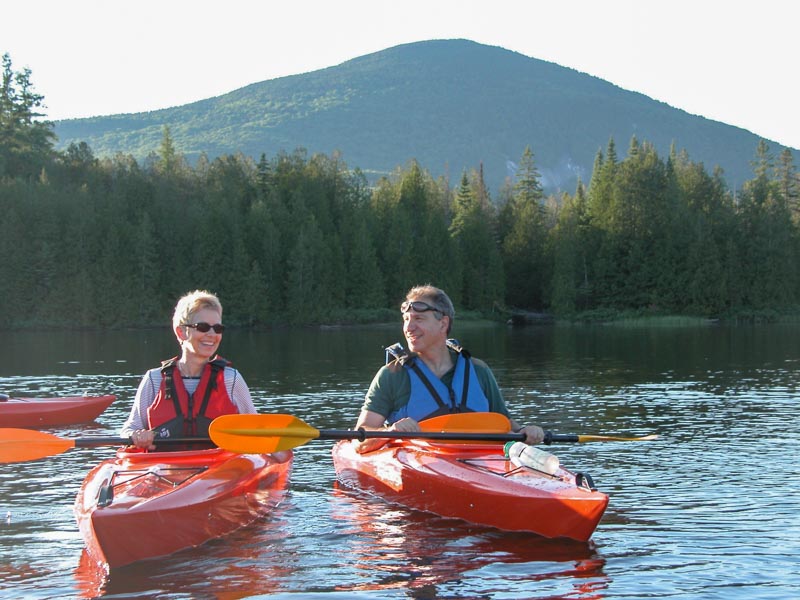 Jules Older in a tweet:
Jules Older PhD: psychologist>medical educator>consultant>writer>editor> filmmaker>blogger>ePublisher.
Jules is hardly a model of constancy. He's been a disc jockey and ditch digger, medical educator and clinical psychologist, TV villain and children/adult author, travel writer/filmmaker, and ski editor/writer/blogger. Jules is a business-and-presentation consultant and the creator of the award-winning course for writers, Writing For Real. Jules' work has won awards in four countries.
Drop a line: jules@julesolder.com 
Effin Older in a tweet:
Effin Older MS, MA: writer>editor>photographer>filmmaker>writing tutor>John Prine fan.
Effin's been a popular television host, teacher and writing tutor, widely published author of books for children and adults, travel writer/photographer, grammar-app creator, and filmmaker.
Get in touch: ewrite@julesolder.com