Articles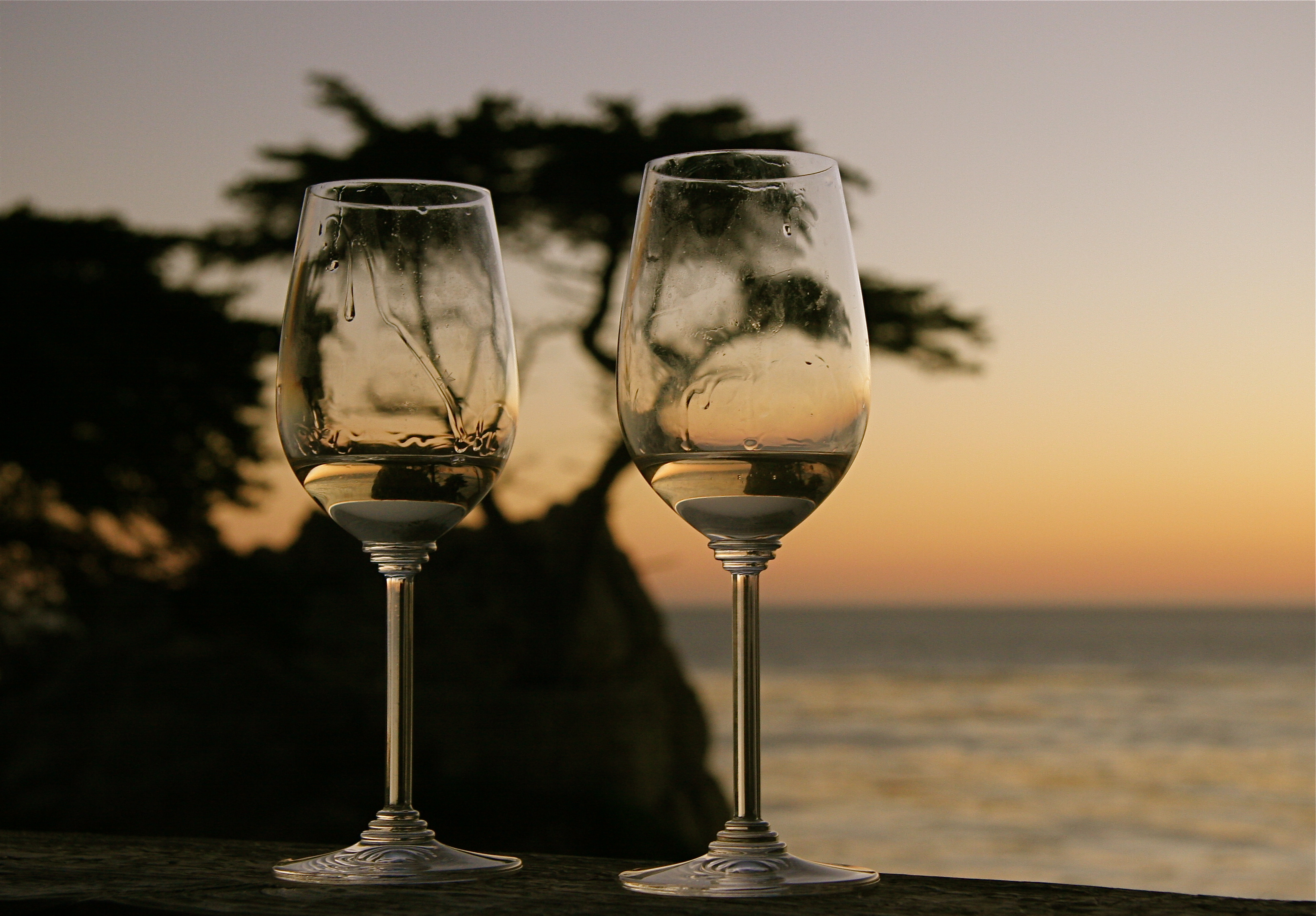 Travel & consumer publications
Here's a small sample of Jules Older's articles, many accompanied by photos by Effin Older.
More New Zealanders should know about Dr. Bruce Gregory. The Spinoff, February 1, 2023
The World's Newest (and maybe Quirkiest) Museum. Everett Potter's Travel Report, April 25, 2022
Every New Zealander Should Know the Sutherlands. The Spinoff, May 6, 2022
Live Like a Local: New Zealand's Auckland. Discover Silversea
Running with Scissors: SOHO CORNER. Vermont Business Magazine
On the Holiness of Skiing. Everett Potter's Travel Report
Want to Move to New Zealand Post-Election? We Did. Baltimore Sun
The Quest to Find an Apartment in S.F. San Francisco Chronicle
Top 10 Laws for Skiers & Riders. Liftopia
Beyond the Titans of Tahoe, San Francisco Chronicle
Ivy League Schools Barrier to Asian Americans, San Francisco Chronicle
Wine & Stein[beck]: It Happened in Monterey.
Three Undiscovered (by us) Winter Escapes. Everett Potter's Travel Report
Academic publications
Anti-Smoking Language that the Young can Understand, World Health
Forum Vol. 7, 1986, 74-8
Reducing Racial Imbalance in New Zealand Universities and Professions, 1984, Australia and New Zealand Journal of Sociology, Vol. 10, No. 2, 243-256
Falling in Boinng Again, 1981, New England Journal of Medicine,
305:1583-1584, 24 December (Christmas Eve issue)
Four Taboos Which May Limit the Success of Psychotherapy, 1977,
Psychiatry, 40:197-204.
Building a Benign Behavioural Science Course, 1977, New England Journal of Medicine, 296:627-628